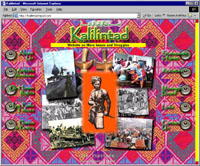 Kalilintad
the official publication of the Moro Human Rights Centre Inc.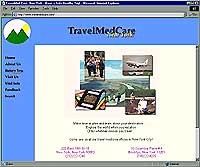 TravelMedCare, New York
Make time to plan and learn about your destination . . .
Explore the world when you vacation or for whatever reason you travelů
Mould Pack Trading Philippines
is a Company established for the purpose of providing and servicing the requirements of industries that have a need for packaging machines...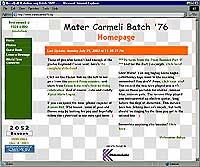 Mater Carmeli Batch '76 Homepage
the official website of the Mater Carmeli School QC batch of 1976.
Photos, reunions, kwento atpb!